Product Content Exchange made Easy.
Syndy radically simplifies how brands share product content for e-Commerce and omni-channel use. One unified platform for brands to export retailer-specific templates, build API connections, track content delivery and drive global end-to-end content flows to retailers.

"Thanks to Syndy we can now easily get the right product content to all of our retailers"
Valentine Jager
E-Commerce, Friesland Campina
For global Brands with local Retailer needs.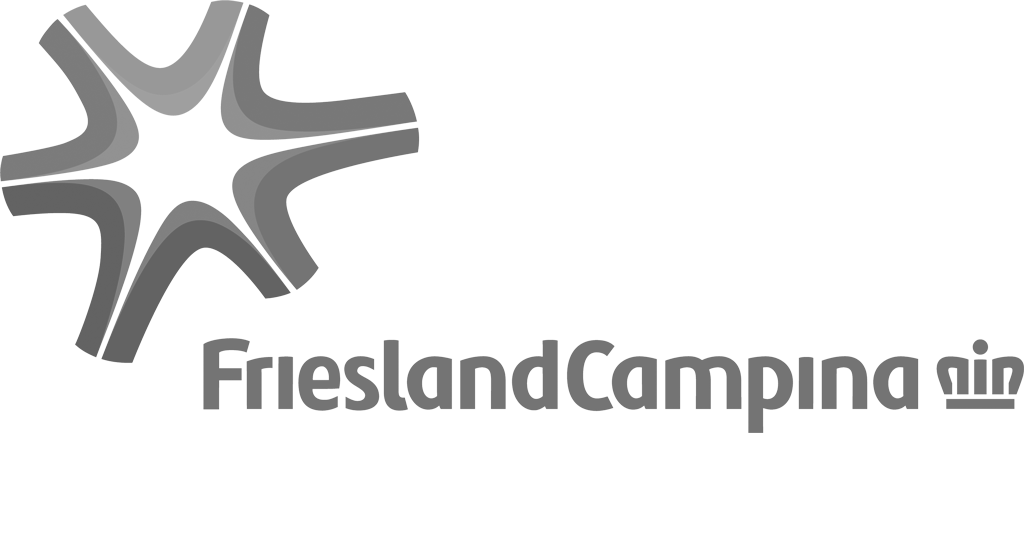 Syndy's Product Content Exchange platform fills the gap that traditional PIM & DAM miss. An on-top solution for Brands to convert content into retailer-specifc templates or APIs, ready for distribution.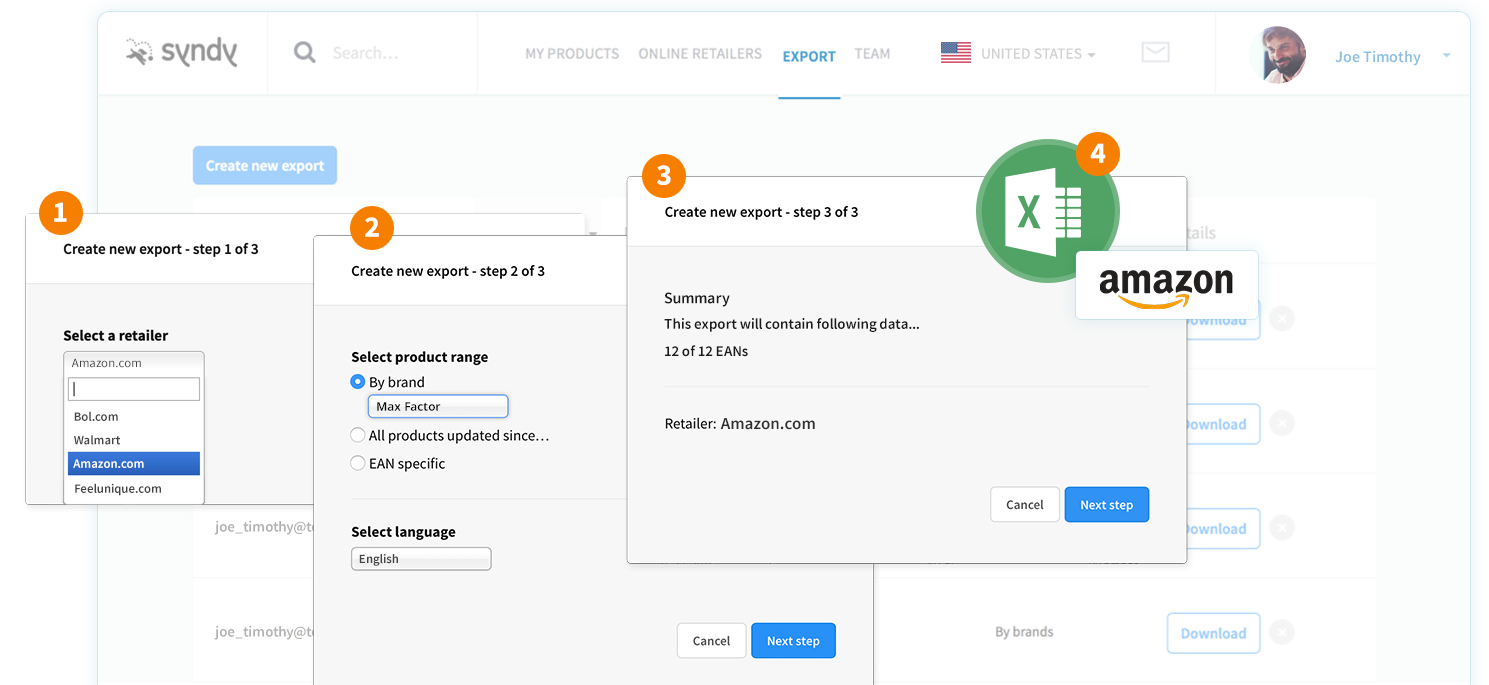 Nothing is more important to us than enabling the success of our clients. This commitment defines how we work. It's just one of the reasons why many great companies choose Syndy.
At Syndy you don't have to go at it alone. Besides our awesome Customer Success team you're joining a fast-growing community of integration partners and E-Commerce experts ready to support you.
+2.500
Brands
+300.000
Products

+800
Export templates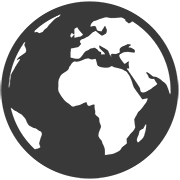 +16
Countries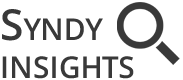 +2.500
E-mail signups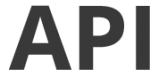 +350.000
Monthly API calls

+5.000
Monthly product edits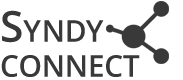 32
Integration partners
Let us help integrate Syndy with existing PIM/DAM/ERP/MDM setups to build global end-to-end content flows.
Join Syndy's partnership programme to team up with hundreds of brands and retailers across different markets.

At Syndy we have a relentless focus on learning. Everyday we challenge what we know and share our learnings across our community. Check out the free resources we provide or sign up to our newsletter for weekly updates.

Our Customer Success team is ready to help you out.
Amsterdam office
Laan van Kronenburg 14, 1183 AS, Amstelveen, The Netherlands
+31 20 894 3110
info@syndy.com
London office
+44 20 380 83 657
info@syndy.com
New York office
+1 347 688 7905
info@syndy.com